A well-designed, well-decorated kitchen will make you feel relaxed and happy. The kitchen decorates want to notice its function sex above all, and kitchen bibcock is decorating in the kitchen developing important effect. Kitchen faucet not only provides water this most basic function, with the innovation of technology, the function of kitchen faucet is also more and more.
When you want to decorate your kitchen, you will start with your kitchen sink and kitchen faucet, and you will be faced with a variety of options.
Stainless steel is used in a wide variety of applications and is ideal for kitchen faucets and sinks. It can be used in almost any kitchen, whether your interior design is modern or traditional. In fact, you'd be hard pressed to find a high-end kitchen faucet that isn't made of stainless steel. No matter what faucet you are looking for, SUS304 single handle kitchen faucet will meet your requirements and your budget. Stainless steel kitchen faucets use the latest production technology and first-class quality hardware, especially for everyday use like kitchen sinks. In quality can meet the demand, in appearance can also meet the demand, so the choice of multifunctional stainless steel is a good choice.
Stainless steel single handle faucets have many advantages. First, the look is sleek and full of modern design. Using a handle to select water temperature and control water flow is simple and almost effortless; Just turn the handle to the right position to get what you want, and there's no need to fiddle with a separate hot and cold tap to find a comfortable temperature.
Second, one faucet takes up less space than two, and one mounting hole (or two, three or more) can be fitted to the sink. Two-handle faucets usually require three or more mounting holes.
Finally, stainless steel kitchen faucets have a long service life. During this period, there is no need for special maintenance, which solves the problem of frequent replacement and maintenance of taps in the past. Cleaning is very simple and economic and environmental protection.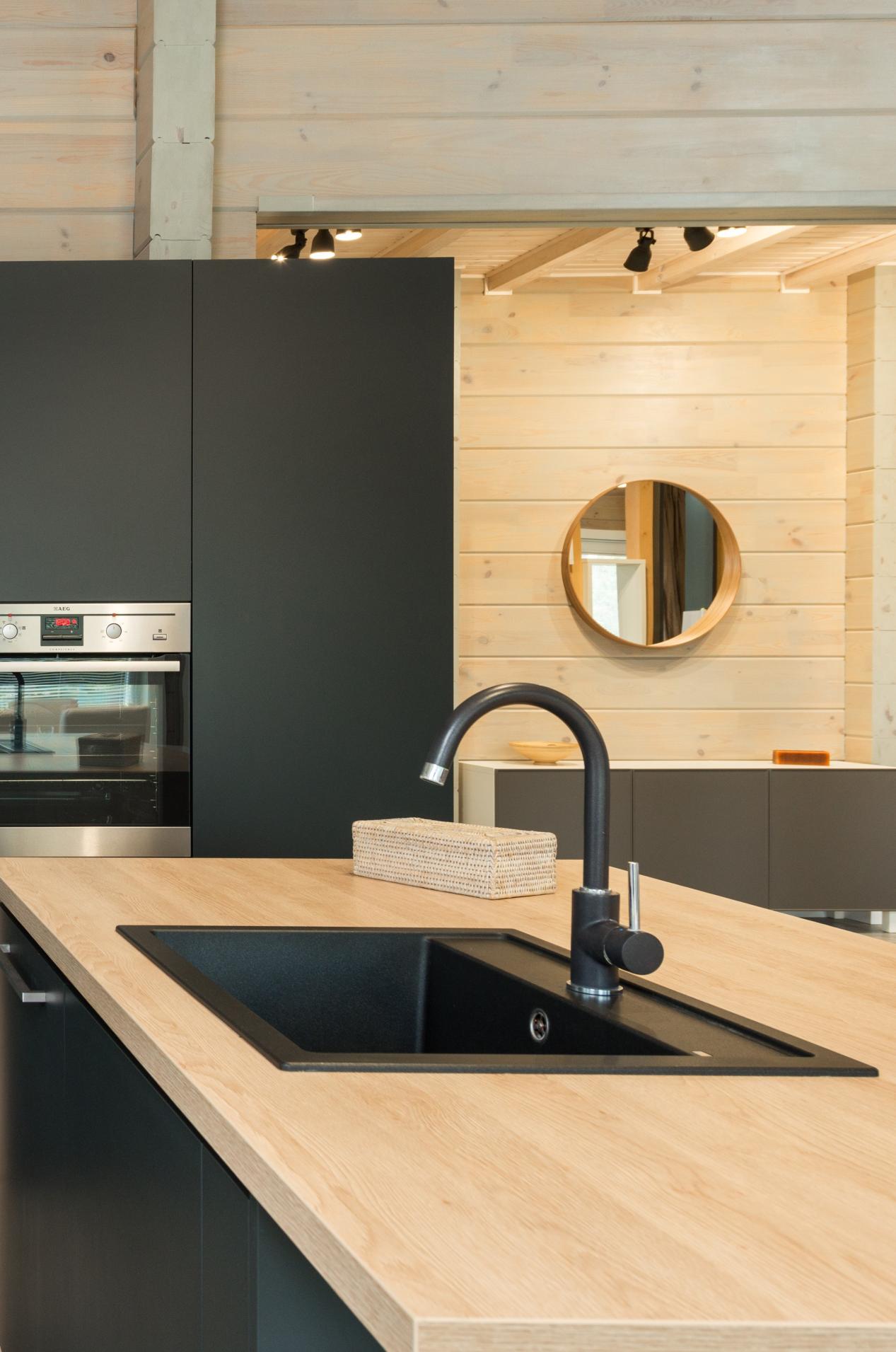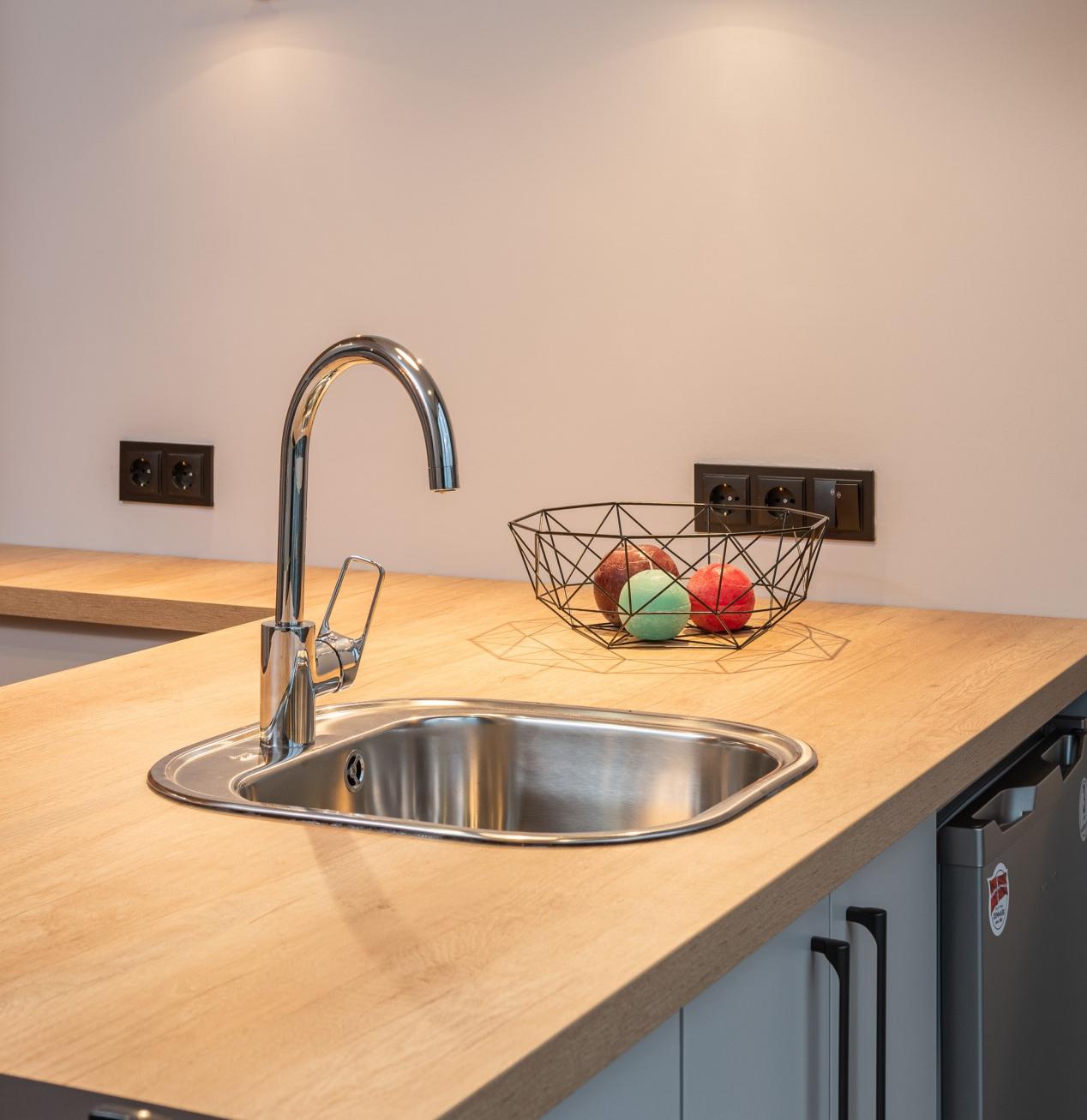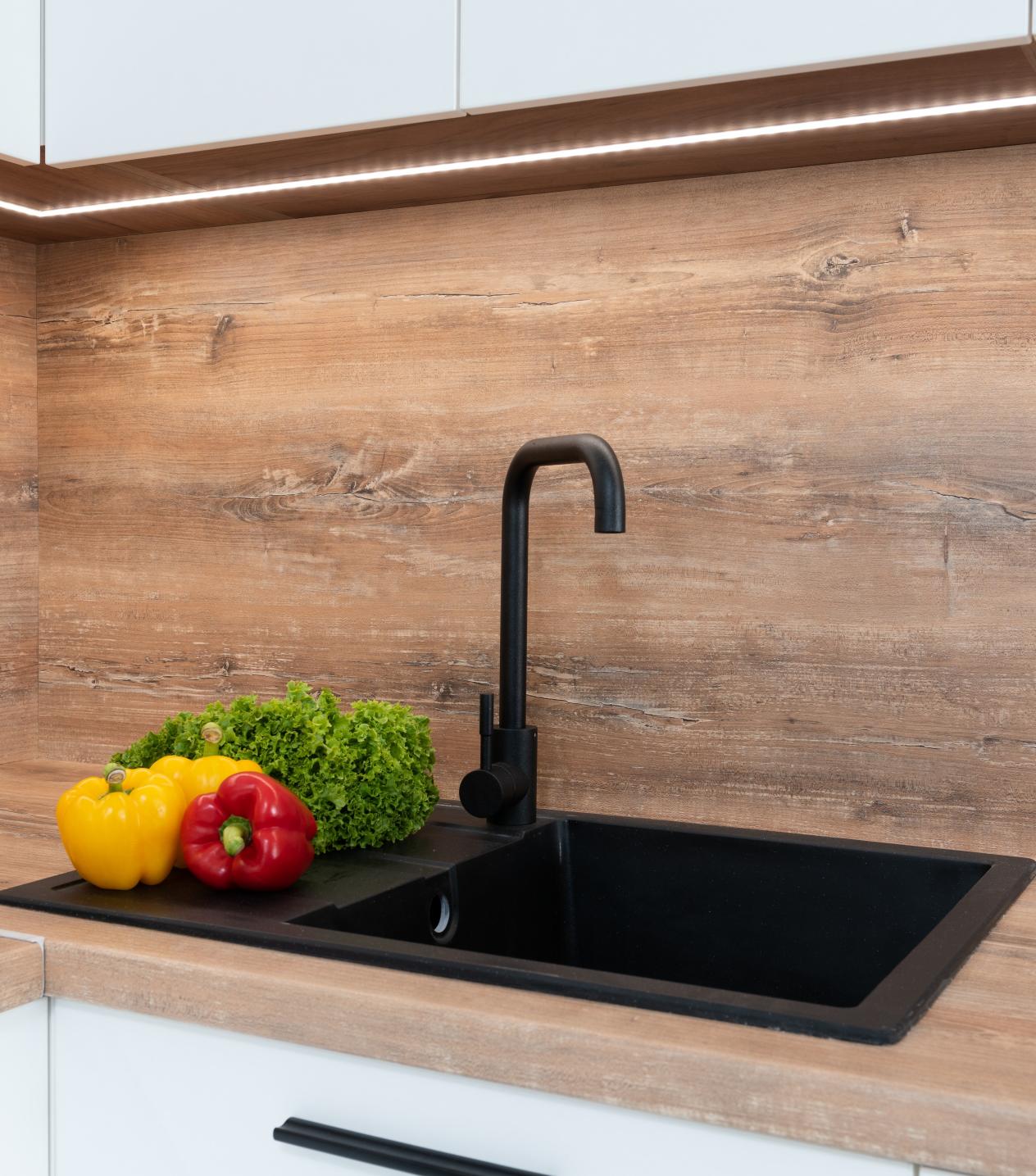 ---
Post time: Feb-14-2022